Vaulted Safes
These safes are available on a limited availability, and are designed to meet very specific demands. We only offer these after a consultation with the team. If you need more information please contact us.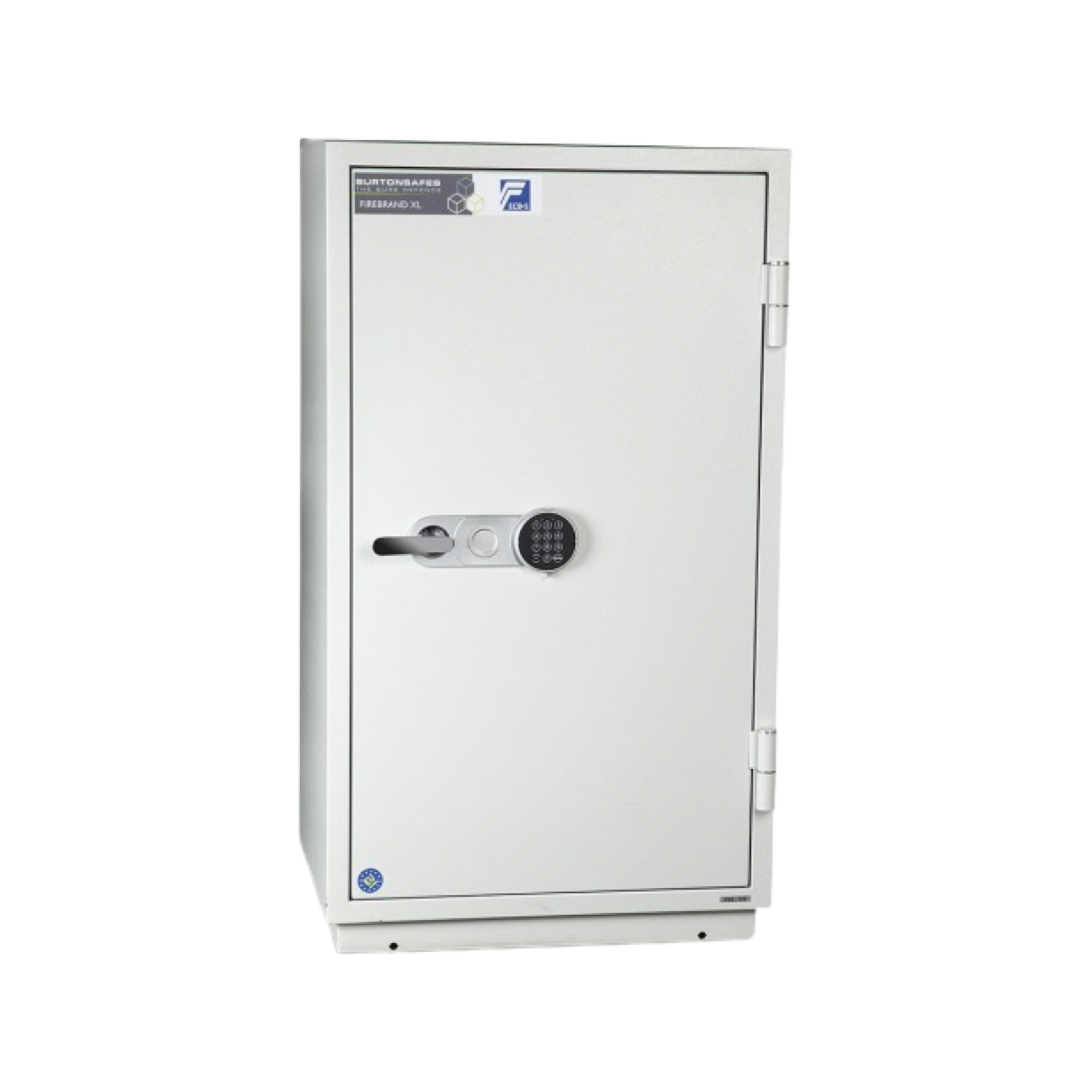 Safe - Medium
Regular price
Sale price
£4,500.00
Unit price
per
Sale
Sold out
Looking for the ultimate protection for your important documents and valuables in Cardiff? Our fireproof safe inside our secure vault is the perfect solution. This safe is designed to withstand even the most extreme conditions, providing unparalleled protection against fire, theft, and other potential risks.
View full details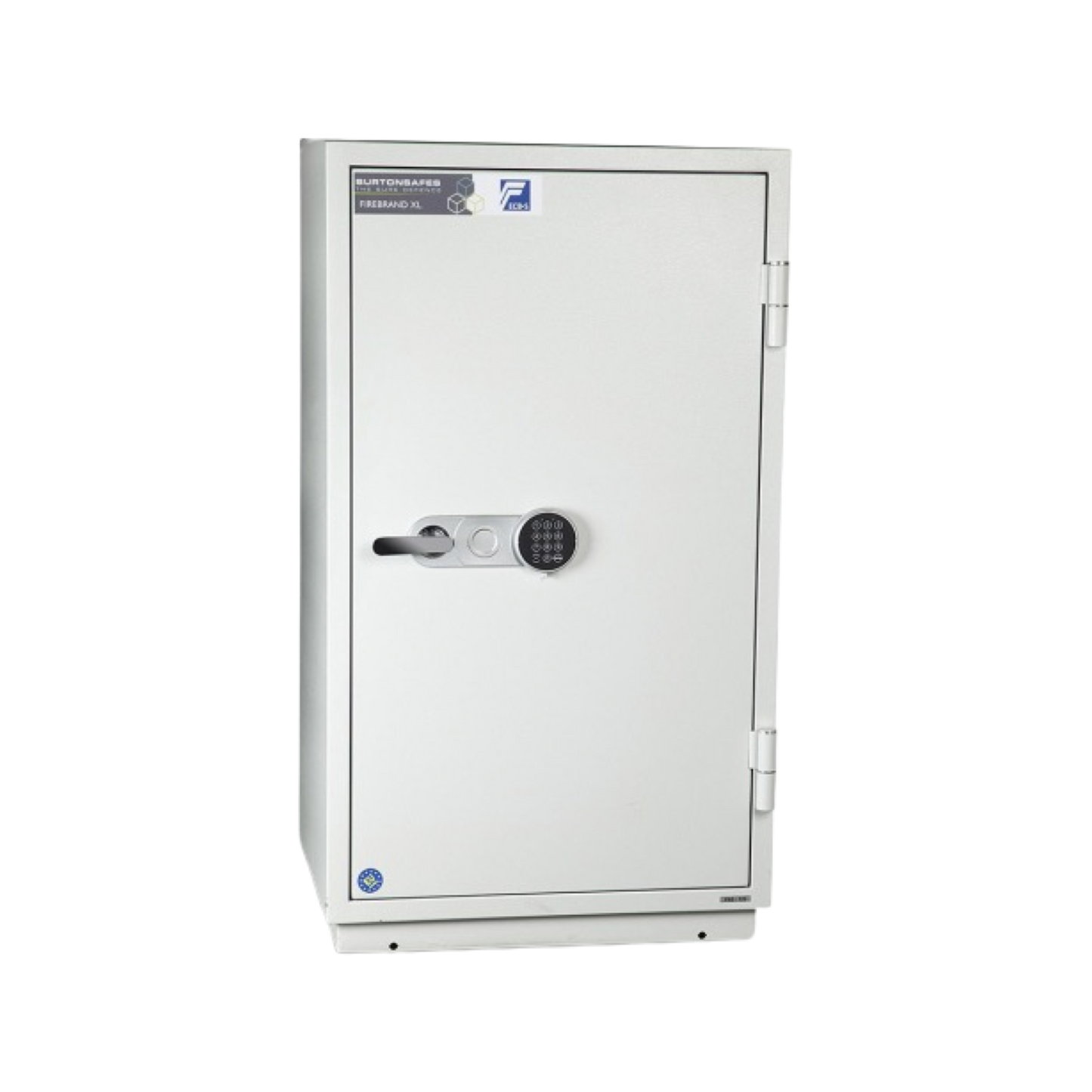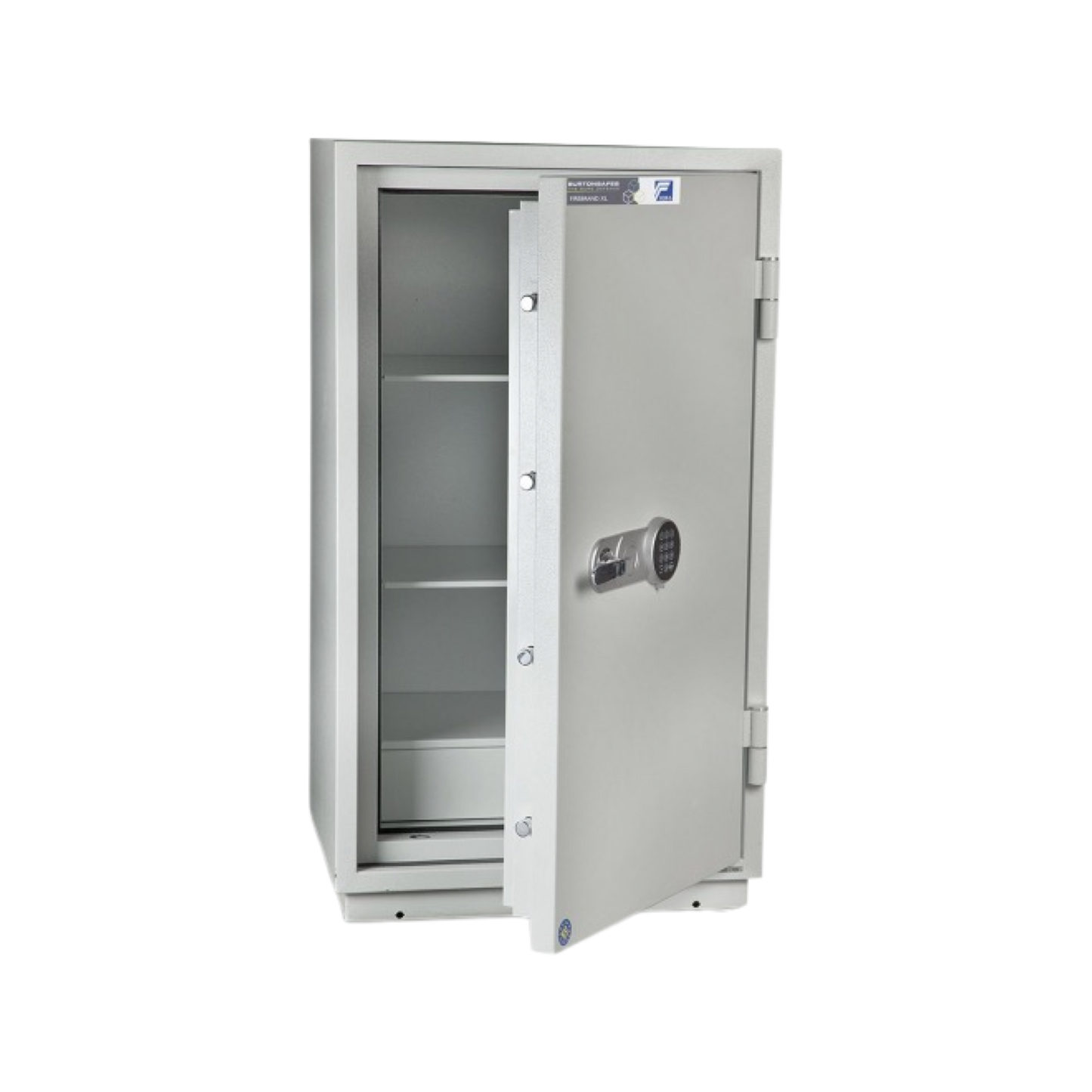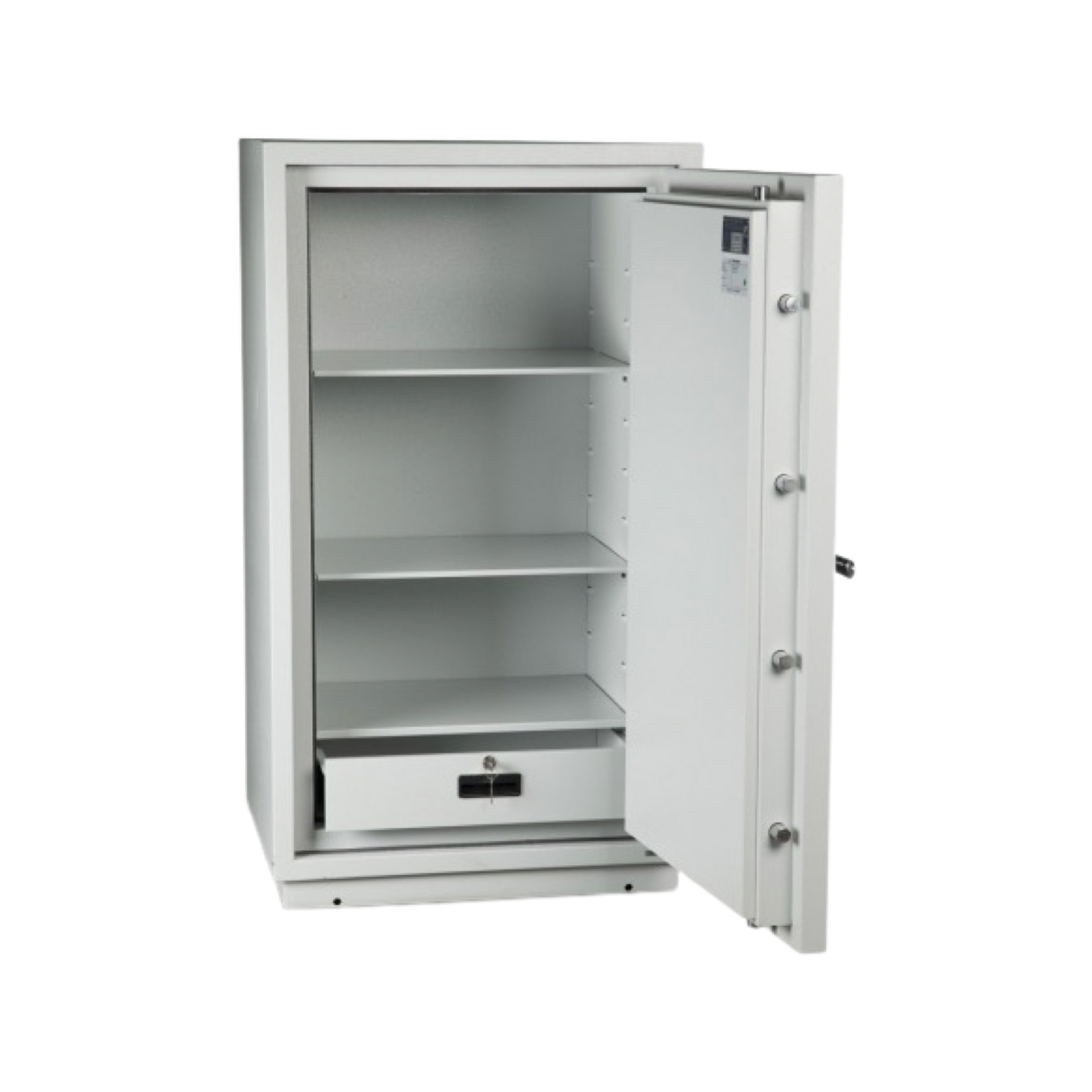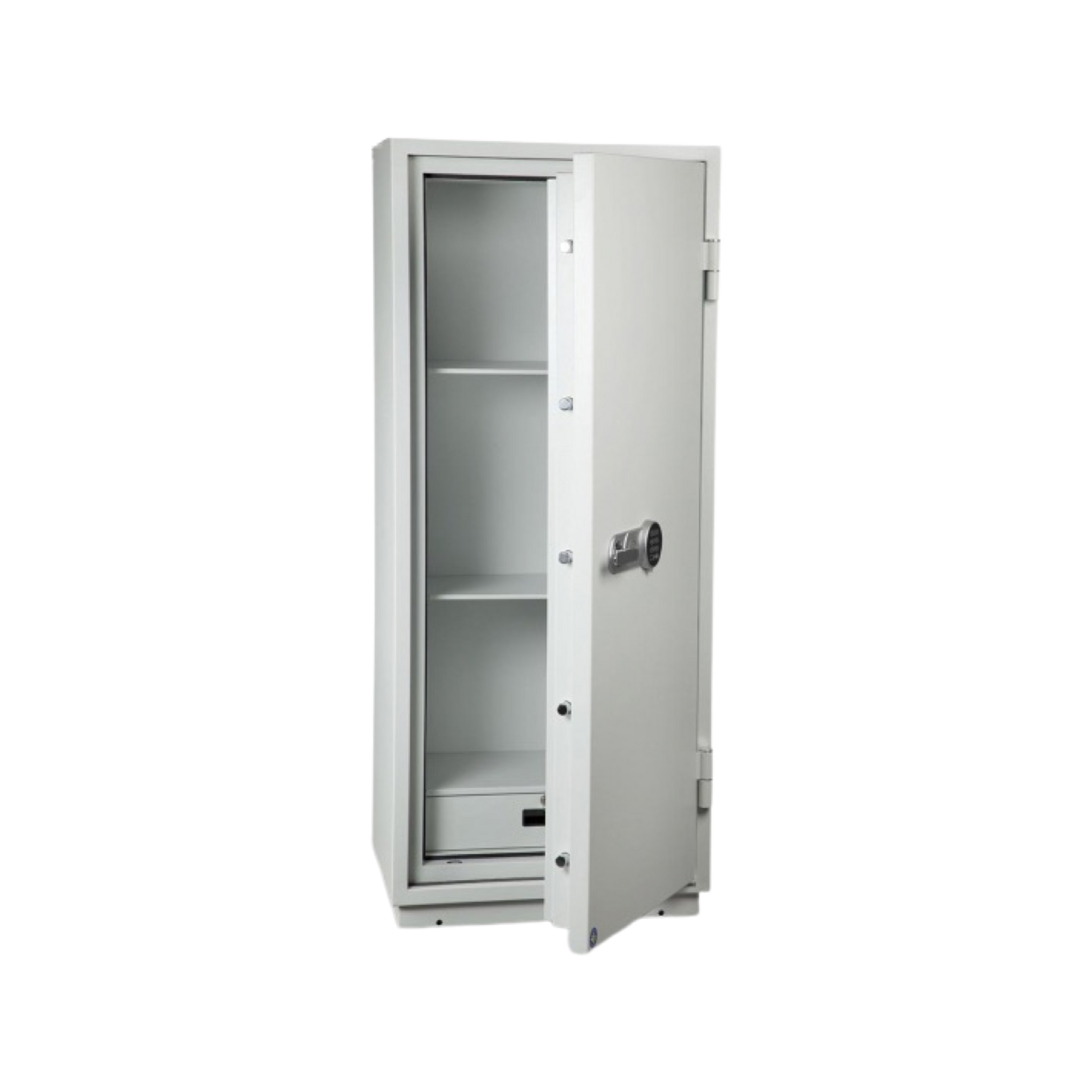 Safe - Large
Regular price
Sale price
£7,500.00
Unit price
per
Sale
Sold out
With our fireproof safe, you can store important documents such as passports, birth certificates, and wills, as well as small electronics like USB drives and hard drives. It's also ideal for storing valuable jewellery, coins, and other collectibles that you want to keep safe and secure. Our secure vault provides an added layer of protection, ensuring that your items are kept safe from potential threats like theft and vandalism. With our 24/7 security monitoring and advanced security systems, you can rest assured that your items are in good hands.
View full details