We are the only safe deposit facility in the UK to be awarded a "Secure by Design" accreditation by the Association of the Chief Police Officers and the Metropolitan Police.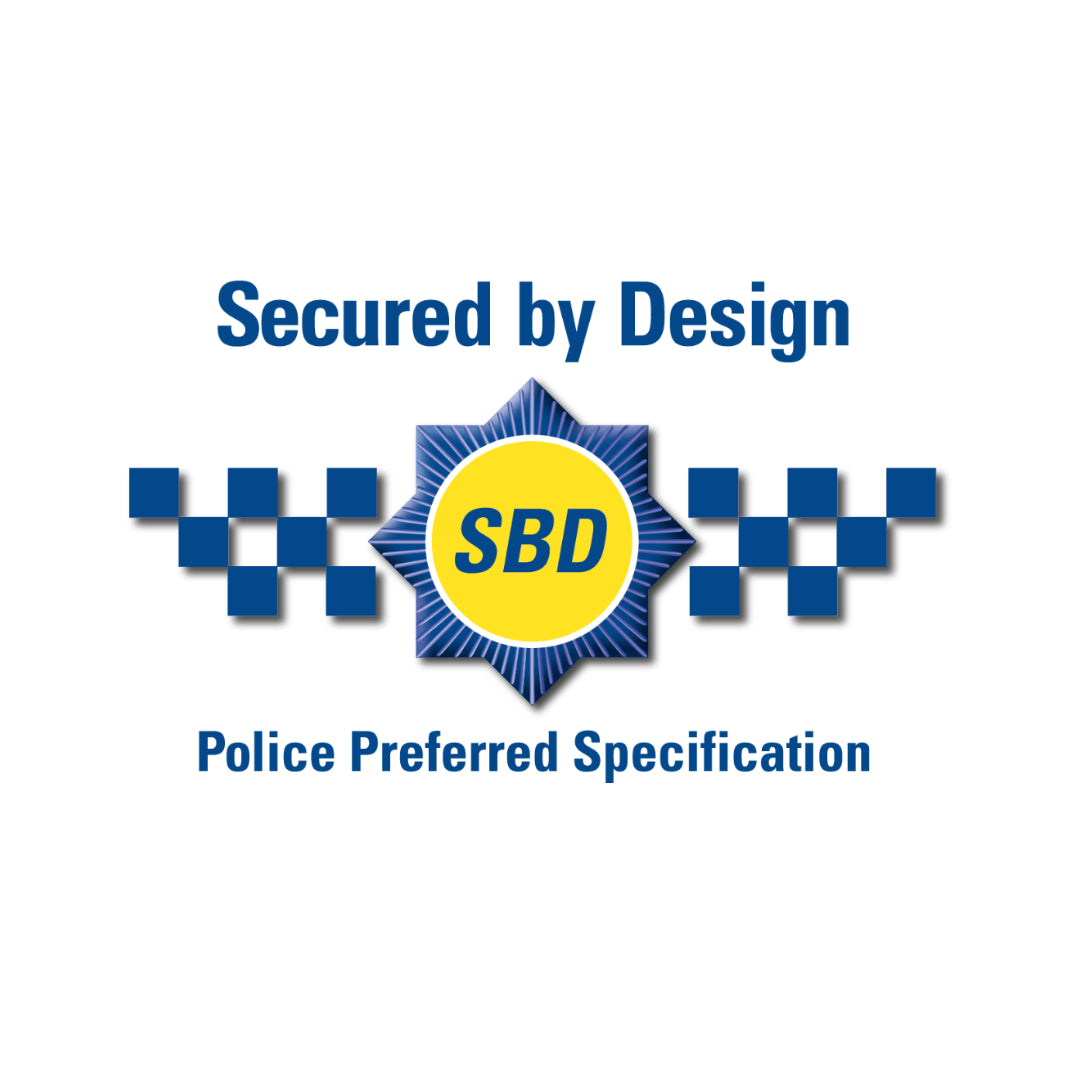 A Police Endorsed Facility
When planning to open a safe deposit facility in Cardiff we worked with the police to find the right:
LOCATION
BUILDING
SECURITY EQUIPMENT
The Crime Prevention Services (CPS) was consulted in the design of the safe deposit facility and their valuable input on the security measures have been implemented.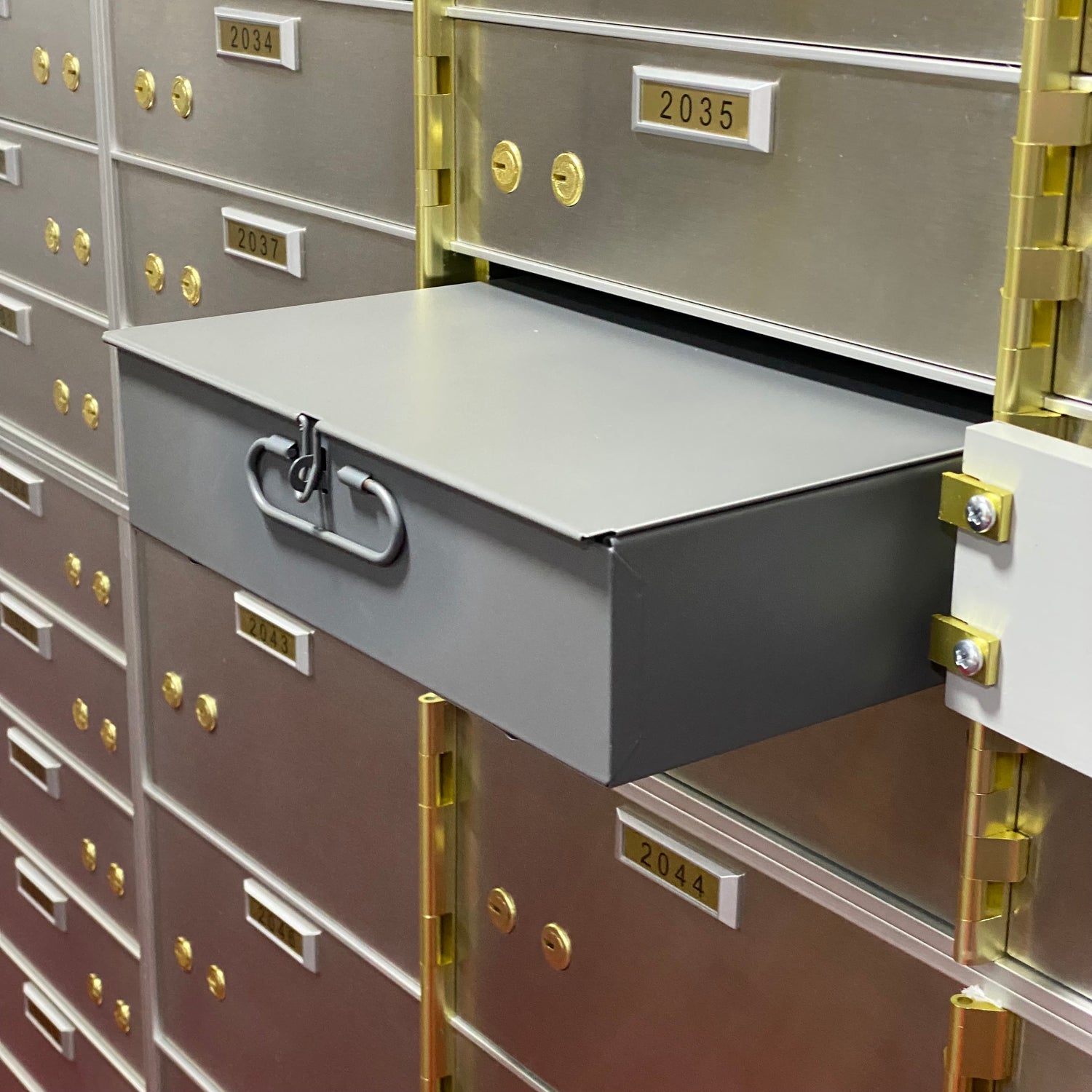 Custom Built Vault
Our 6 sided fire-proof vault is European Certified and was purpose built for Cardiff Safe Deposit.
Fireproof Vault.
6 Sided European Certified
Purpose Built For Cardiff Safe Deposit.
Seismic Sensors
Grade 4 Alarm Systems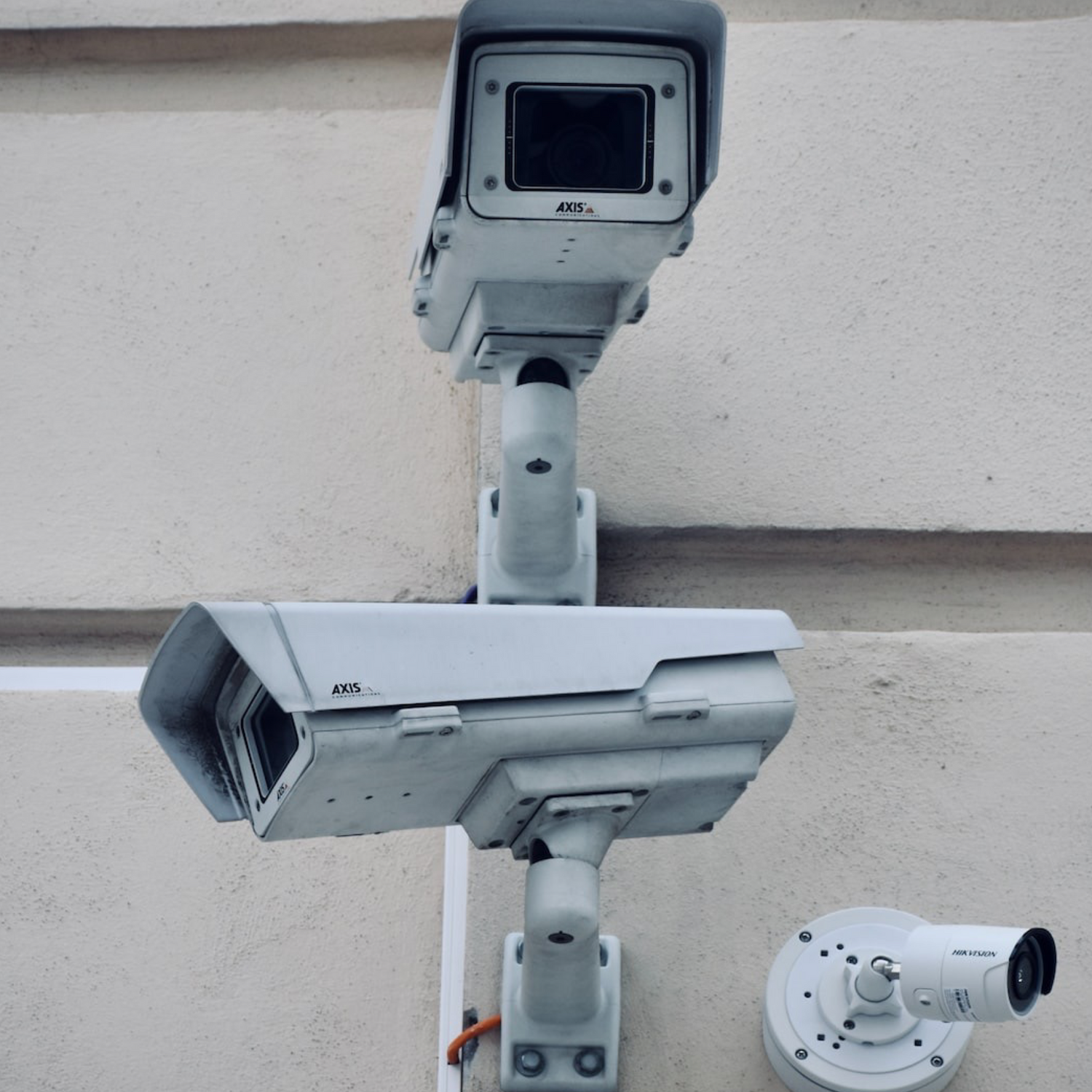 Continuous Digital Monitoring
Our digital security is partnered with physical measures to provide round the clock continuous monitoring. Measures include:
24/7 CCTV Monitoring
Biometric scanners
Face Recognition
Grade 4 Alarm system