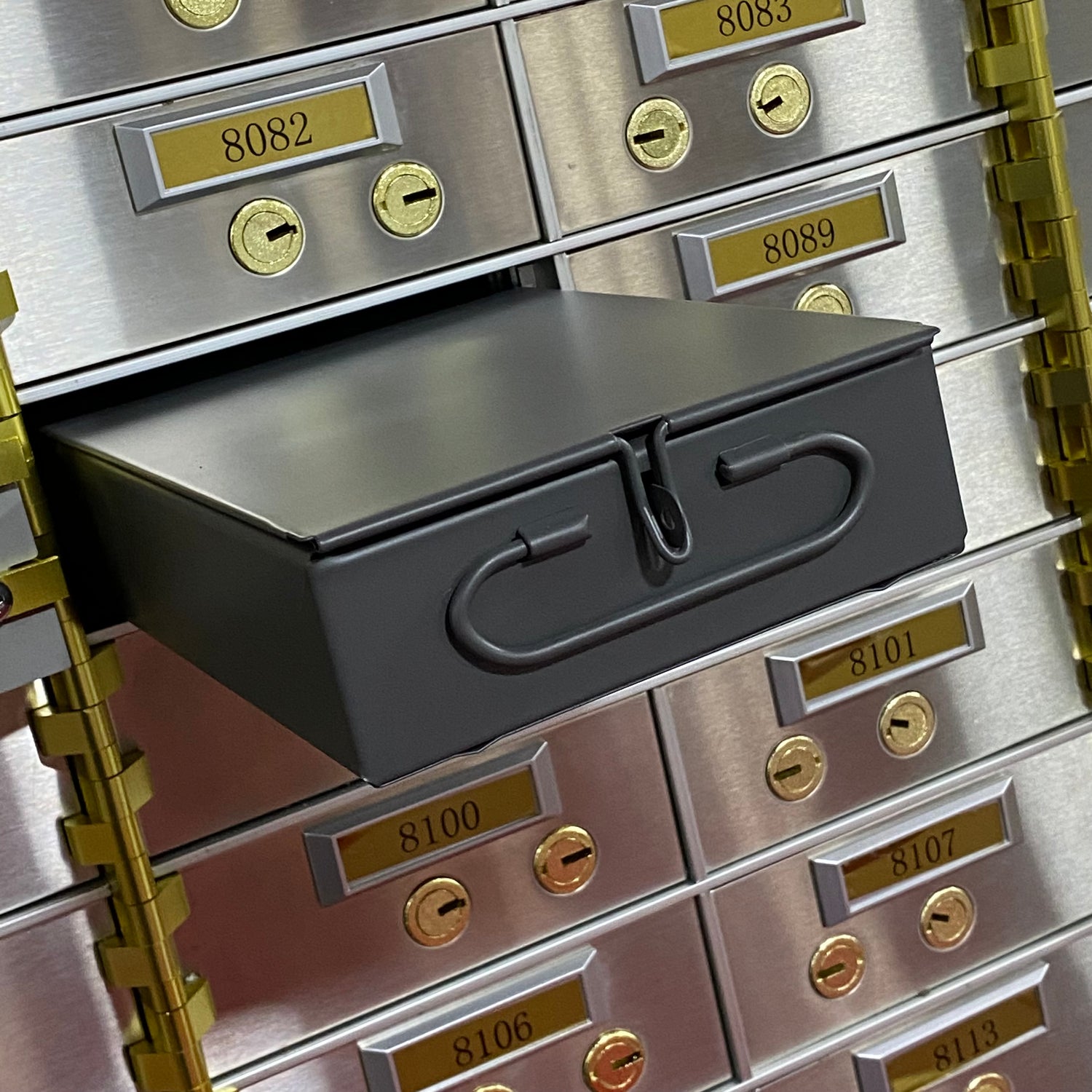 About us
Welcome to Cardiff Safe Deposit - Wales' first private security vault! Established in 2015, our family-owned and operated business is dedicated to providing the highest level of security and peace of mind to our clients.
At Cardiff Safe Deposit, we understand that your valuables are more than just possessions - they are a reflection of your hard work, dedication, and achievements. That's why we've made it our mission to offer the most advanced security solutions available, ensuring that your treasures are always protected.
Located on City Road in the heart of Cardiff, our state-of-the-art facility features a range of private safety deposit boxes that are accessible only to you and those you authorize. With 24/7 surveillance, on-site security, and the latest in secure technology, you can trust that your belongings are always safe and secure.
Whether you're looking to store important documents, jewellery, or other valuables, Cardiff Safe Deposit is the ultimate choice for peace of mind. So why wait? Contact us today to learn more about our services and how we can help you protect what matters most.
City Road, Cardiff
Find us near the junction of Newport Road and City Road, a few doors up from the Earnest Willows, Wetherspoons Pub.
Business Information
Cardiff Safe Deposit & Swansea Safe Deposit are Brand names of: Maxx Securities Ltd, 14-18 City Road, Cardiff CF24 3DL Registered in England & Wales Company Number: 09376672, VAT Registration Number: GB215383030
Contact us
Telephone & Whatsapp: 02920 470506 - Email: info@cardiffsafedeposit.co.uk