We are moving!
We Are Moving...

We are excited to announce that Swansea Safe Deposit is moving to a new state-of-the-art facility at

261 Oxford Street, Swansea.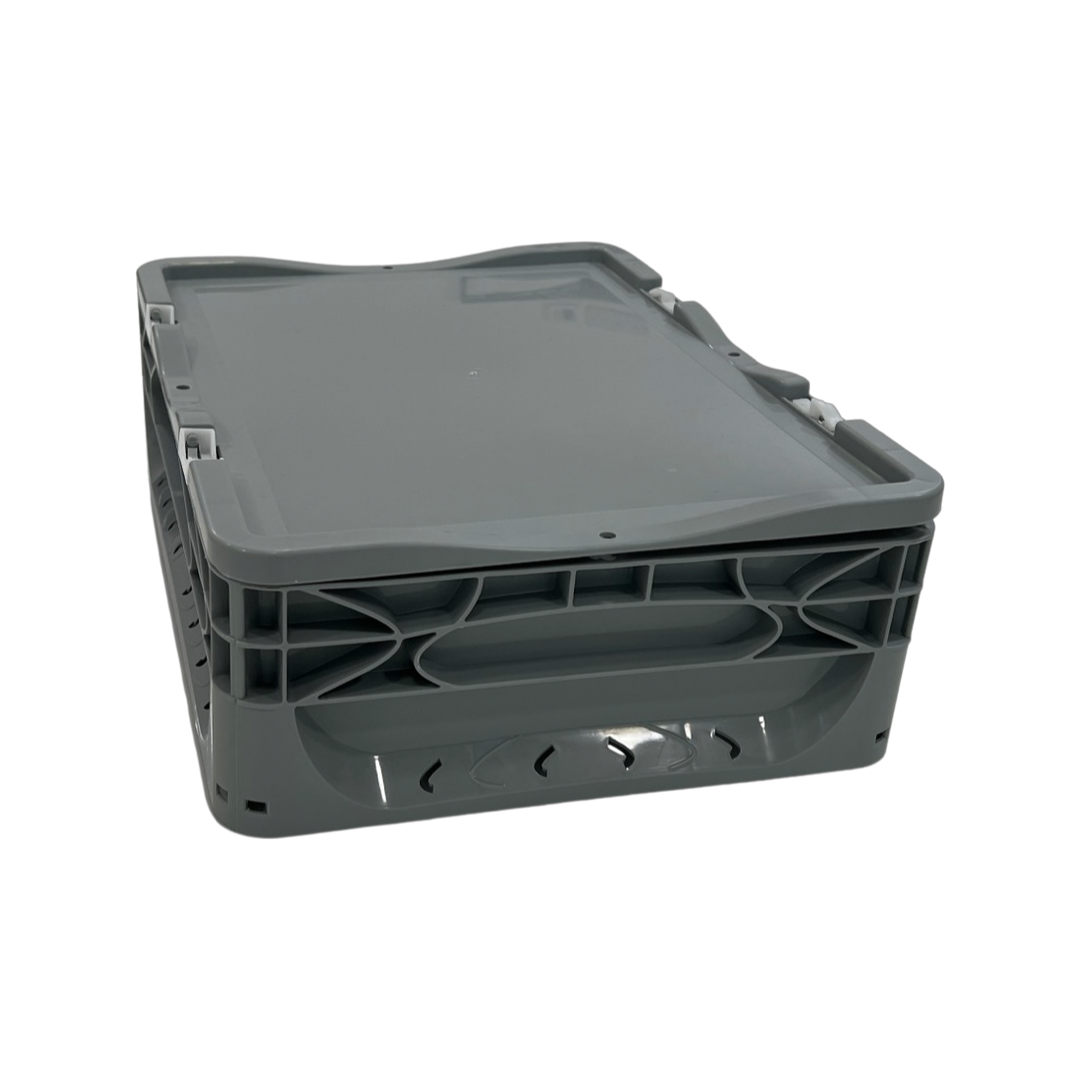 Upgraded Facility
Banking Style System
Grade 10 Vault
24/7 Security Monitoring
Completely Private
Grade 4 Alarm system
30+ Hours of Fire Protection
Seismic Sensors
Security Seals
Anti-Tamper Protection
Just £15 per Month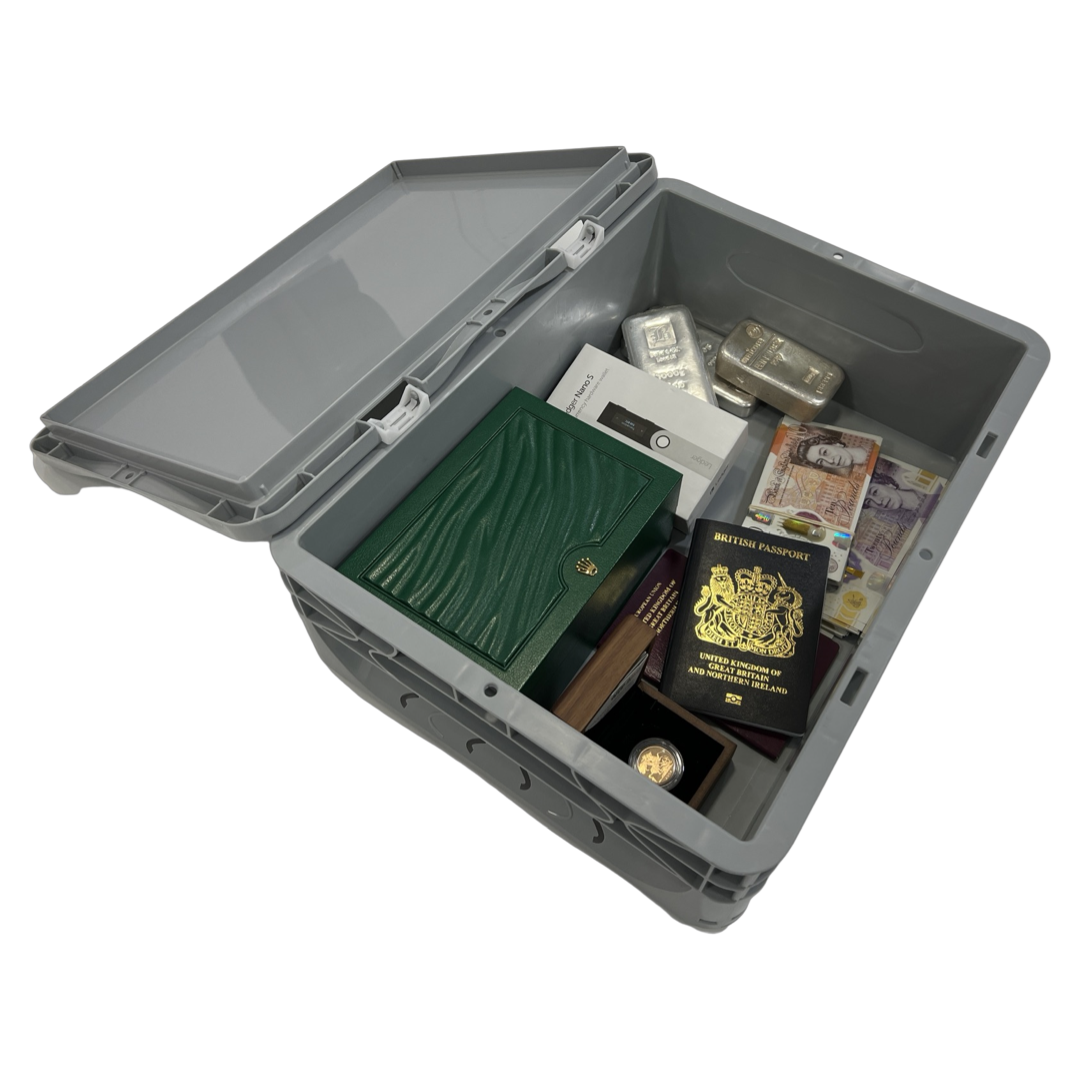 More space
The perfect size for all your storage needs! With a generous 11L volume and carefully crafted internal dimensions of 27cm x 36cm x 11.5cm, our product is the ultimate solution for securing your belongings.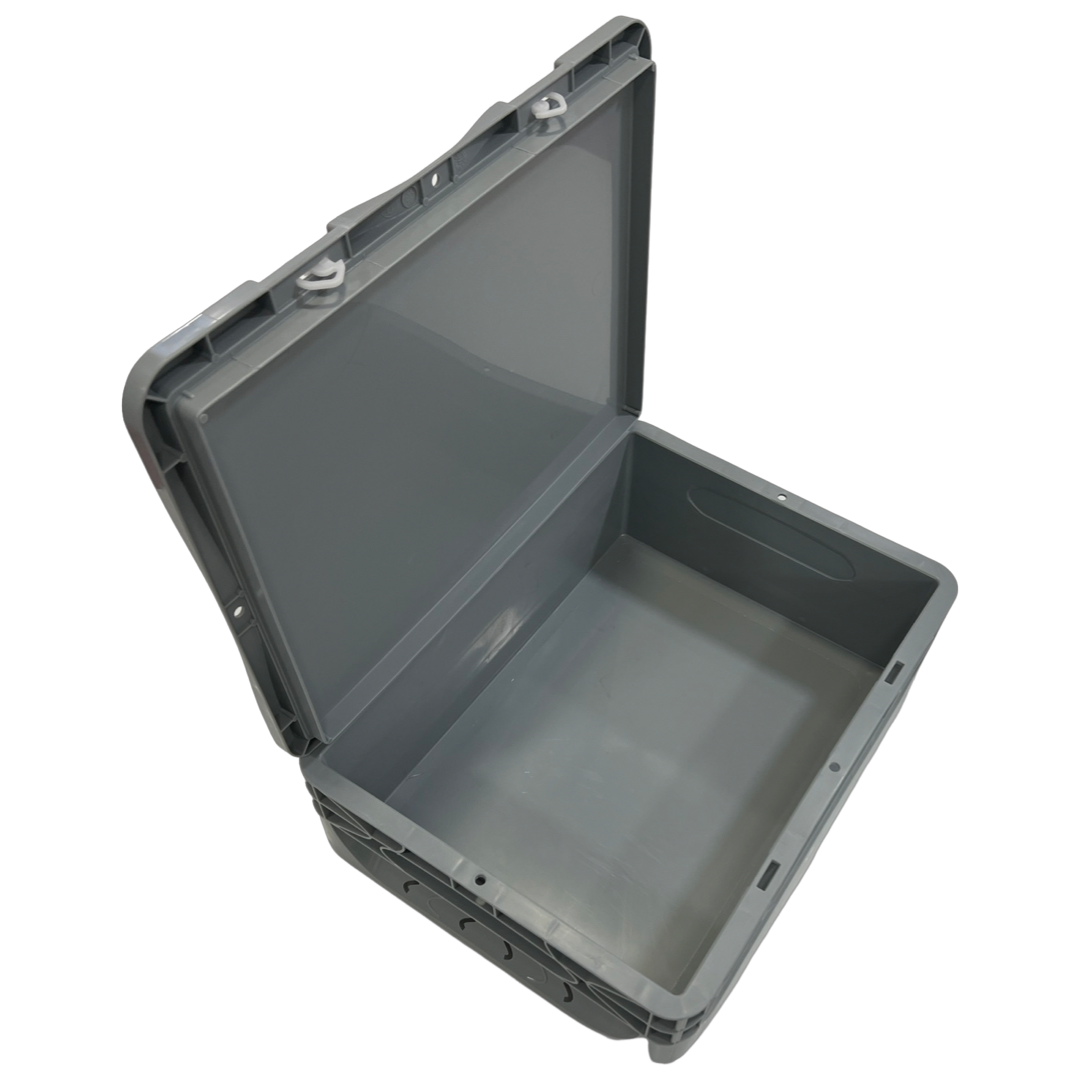 £15 per Month
Just £15 per month by direct debit.
Key Information
Product only available at Swansea Safe Deposit
Insurance available at My Security Box
No Key Deposit required
Two Forms of ID is Required on new boxes